2018 Researcher of the Year Rachel Gordon
Rachel Gordon's two decades of highly regarded research in early childhood education, developmental psychology and behavioral health touches nearly every part of the human life cycle.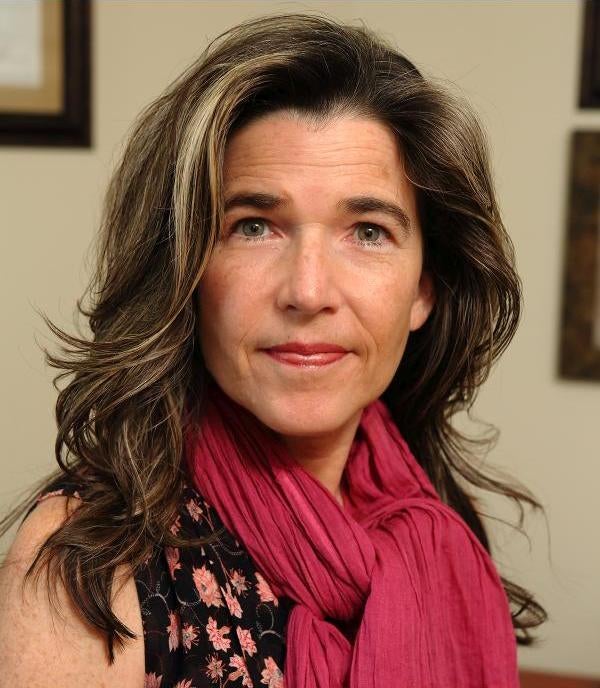 Similarly, her affiliations and collaborations across multiple fields seem to reach all corners of UIC.
Dr. Gordon is professor of sociology in the College of Liberal Arts and Sciences; a faculty fellow of the Honors College; a senior scholar with the Institute of Government and Public Affairs; a fellow of the Institute for Health Research and Policy; and an affiliate of programs in psychology and educational psychology.
Now the University has recognized her as a Distinguished Scholar in the Social Sciences for 2018.
Known for cutting-edge statistical methods and rigorous measurements, Gordon's research has examined numerous contextual and social factors that affect children and families. This includes the use of child care and preschool quality measures to inform institutional and public policy, the health outcomes of child care and maternal employment, the implications of teenagers' looks for their social and academic achievement, and the association between community context and child well-being.
Other areas of her research have included relationships between youth gang participation and delinquency, the causes and consequences of grandmother co-residential support for young mothers, and the evaluation of an innovative job program for young couples.
Dr. Gordon is the principal investigator of a research study that examines physical attractiveness as a source of social stratification, which has wide implications for health. Funded by the National Institutes of Health (Grant No. R01 HD081022), this research is administered by the Institute for Health Research and Policy.
Dr. Gordon is the Institute's sixth scientist who has been recognized as a Researcher of the Year since the University awards program began in 2008.
Learn more about Dr. Gordon's research, or read the UIC News article by Brian Flood, from which these excerpts were selected.
Modified on May 26, 2021